About Us
TCarta is your contact for geospatial remote sensing and hydrospatial data services. Established in 2014 in Denver, Colorado, TCarta provides green, cost-effective, and customer-focused bathymetric and hydrospatial solutions for the world's littoral and Economic Exclusive Zones ("EEZ").

An independently-owned global provider of innovative hydrospatial products and Earth observation analysis services, TCarta is the world's foremost supplier of Satellite-Derived Bathymetry data for near-shore areas around the globe. Through the use of geospatial and satellite-derived data, our data fills the gap between freely-available low-resolution data sets and the highly accurate, but costly and limited coverage provided by traditional hydrographic surveys. TCarta's global bathymetry data provides a level of detail that approaches that of survey data, but at a fraction of the cost. Our coverage area extends over the world's entire littoral zone, from the shoreline to the edge of the continental shelf, making us a top choice as satellite-derived bathymetry and GIS solution providers. We have provided Atlantic & Pacific ocean bathymetry, Caribbean bathymetry, marine maps in the Middle East and Canadian waters, and throughout the globe.
Ready to start on your next hydrospatial project?
Research & Grants
---
Small Business Innovation Research (SBIR) Phase 2 Grant: Project Trident


SBIR Phase 2 grant: Multi-modal enhancements to sdb through deep learning and process integration
ICESat-2 Applied user program: coastal bathymetry data extraction


Accelerator Program, designed to accelerate the growth of next-generation geospatial-intelligence technologies 
Work With Us
---
Are you intrigued by TCarta's hydrospatial technology and looking for a new professional opportunity in the geospatial services field? Even if you don't see any open job postings on our website, TCarta is interested in hearing from individuals who take a personal and/or professional interest in our marine remote sensing and hydrospatial technology capabilities and want to be part of our team. We invite you to contact us via the form below and we will reach out to follow up. Please also feel free to reach out to us with questions or materials at info@tcarta.com. Thank you!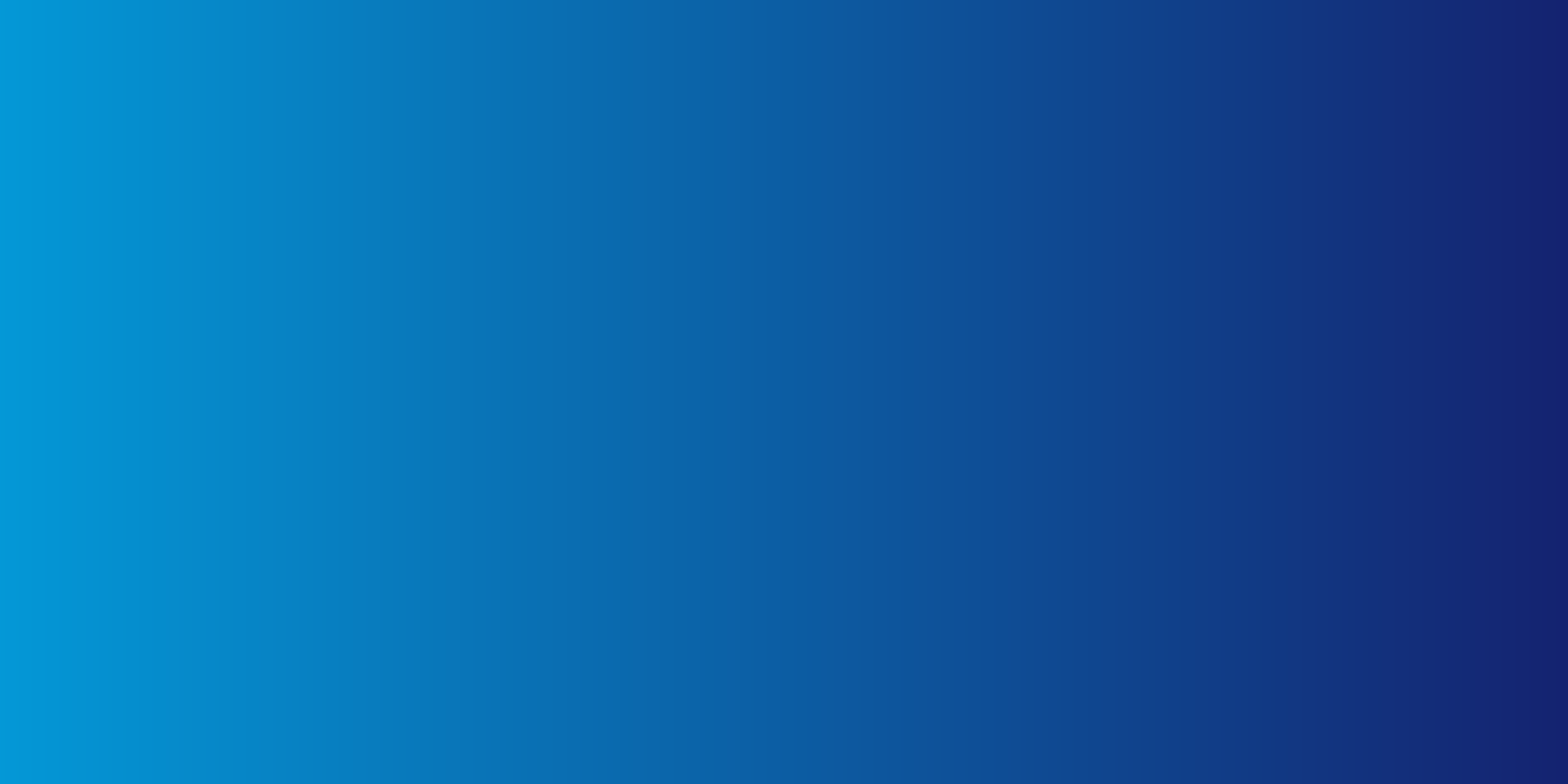 Subscribe to our newsletter
---