Products & Services

TCarta is your contact for marine remote sensing solutions, hydrospatial data products, and geospatial services. Our team is dedicated to providing innovative and scalable solutions to fit your specific needs. Our specialized products and services include satellite derived bathymetry, seafloor classification, global bathymetry, and water quality and clarity. TCarta's data products and services are used by a diverse set of industries and clients such as international hydrographica offices, insurance, oil & gas exploration and production, environmental research, telecommunications, geospatial intelligence (GEOINT), global mapping initiatives and more. Explore below to learn more about each of our products and services.
Products
---
Satellite-Derived Bathymetry
At TCarta, we produce satellite-derived bathymetry (SDB) on a global scale, providing water-depth data for regions that are normally highly difficult or even impossible to access via a survey vessel. With recent advances in technology, as well as the development of satellite-derived bathymetry, deriving shallow water-depth data is now higher resolution, more accurate and readily available for many locations. By cutting down on environmental impacts and eliminating risk to personnel, vessels and equipment, TCarta delivers satellite-derived bathymetry quickly, safely and at a fraction of the cost of traditional onsite collection techniques.
Seafloor Classification
When it comes to understanding how habitats are shifting and evolving over time, TCarta offers a robust seafloor classification product derived from highest resolution satellite imagery. Our product categorizes seafloor elements into classes, such as coral, mangroves, seagrass, dredged areas, etc., which in turn produces highly detailed maps for ongoing monitoring of the seafloor. TCarta's seafloor classification product is customizable for your project size and budget needs. 
Satellite-Derived Water Quality
Using satellite imagery, TCarta offers a more sustainable and eco-friendly alternative to gathering water quality data from fragile marine environments. With satellite imagery, we provide customers with particulate backscattering coefficient (BBP) graphs and reports for viewing water quality trends across geographic locations and descriptive statistics for your particular area of water quality interest.
Global Bathymetry GIS Data
TCarta offers data packages designed to meet individual client needs and requirements. Employed in a wide range of applications, our data products stream directly into GIS mapping and modeling workflows, requiring minimal effort from end users. Derived from varied sources, our customized gridding algorithms apply weighting schemes to each data type based on specific variables, resulting in a continuous interpolated elevation mesh that represents the best available data.
Interested in learning more about our work?
Services & Custom Solutions
---
Bathymetry Software
For organizations producing their own satellite-derived bathymetry (SDB) or water depth charts, TCarta offers high-powered tools for fast, cost-effective and reliable output. We developed two sophisticated multispectral bathymetry tools: the MBT-Ratio and MBT-Random Forest (RF) platforms, both of which can process imagery from virtually any multispectral remote satellite or unmanned aerial vehicle offering the proper metadata and provide the lowest and highest resolution satellite imagery.
Marine Basemaps
If your organization needs simple, aesthetically pleasing basemaps for mapping and marine domain awareness applications – viewing maritime operations, overlaying data, or providing context for a project, for example – TCarta offers a more detailed alternative to publicly available resources, providing marine basemaps at global, regional, and local scales. These products are available as streaming subscription services and can also be embedded into client applications.
CuSTOM SOLUTIONS
At TCarta, we are able to take snapshots and establish a historical baseline dataset for a site to see how it has changed over time, from coastal and shoreline changes, to changes in bathymetry or construction. We then put this data into a dashboard for clients to analyze benthic habitats, perform seafloor classification, and observe bottom and habitat types. Event-based site monitoring can be done pre-and-post storm or pre-and-post dredging.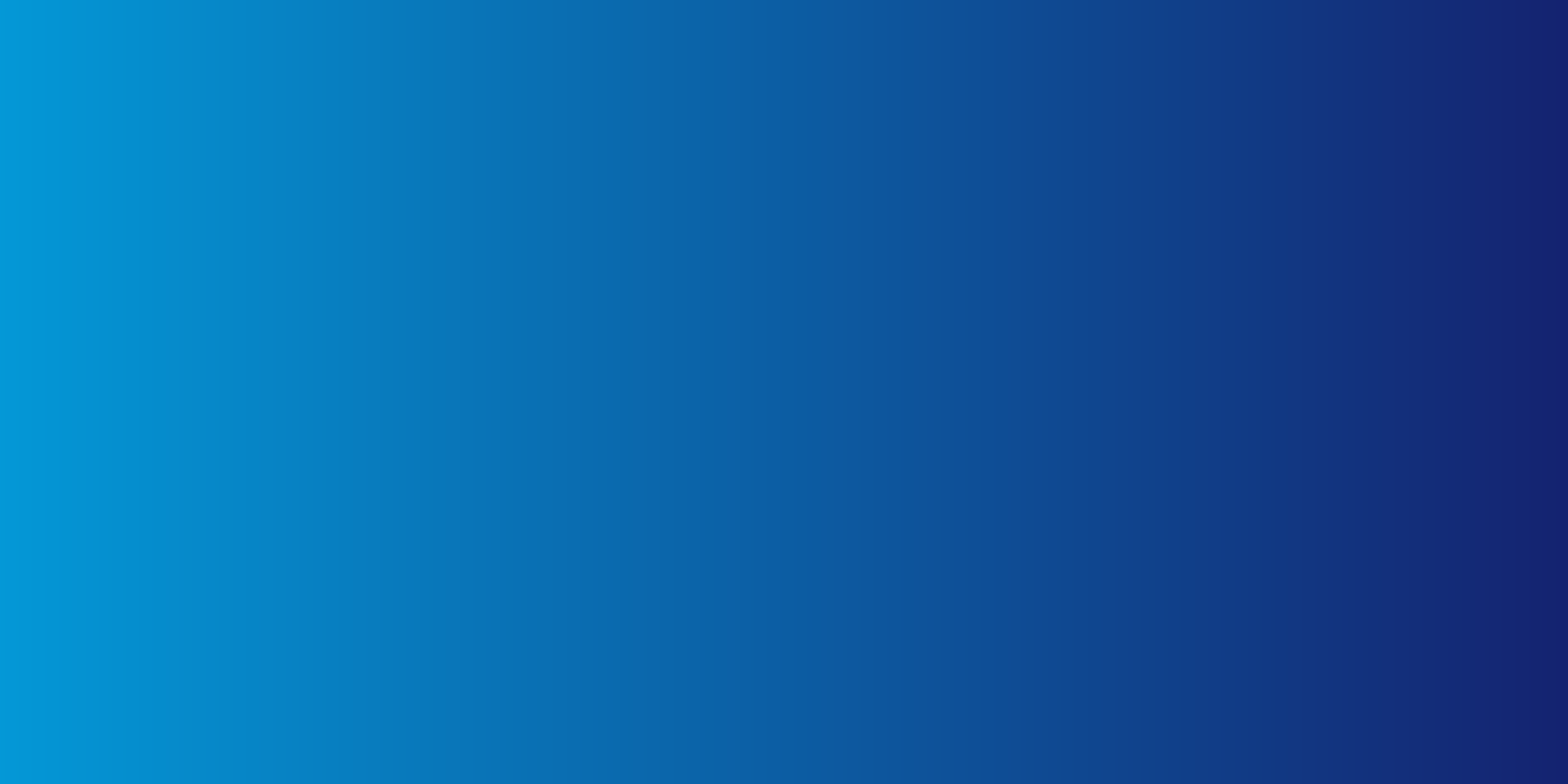 Subscribe to our newsletter
---