Hydrographic Office Technology Integration
Challenge:
---
Improved safety and efficiency of singlebeam surveys within budgetary constraints.
Improved coverage of survey areas.
Our Approach
---
TCarta collaborated with the NLA to deploy Satellite Derived Bathymetry (SDB) and a Singlebeam survey over the same area.
TCarta first produced a reconnaissance-level SDB surface for survey planning and risk reduction.  Following the NLA singlebeam (SBES) survey, a second SDB surface was produced using the SBES depths to train the SDB model, improving its accuracy. Throughout the program, TCarta provided data visualizations and analyses in support of NLA's integration of the new data type (SDB).
TCarta also provided a capacity building program to NLA's staff on SDB and its integration with other survey methods.
Results
---
As a result of the collaborative program, NLA and TCarta had proven that combining technologies, whether two space-based sensors or marine or aerial platforms, creates scalable potential. When used in combination with Singlebeam surveys, SDB provides a complimentary capability and can act as a force-multiplier and gain efficiencies of integrated techniques. In combination – the two technologies can accurately and efficiently survey coastal areas and provide useful information for not only nautical charting but also non-charting applications of bathymetric information like coastal erosion or habitat modeling.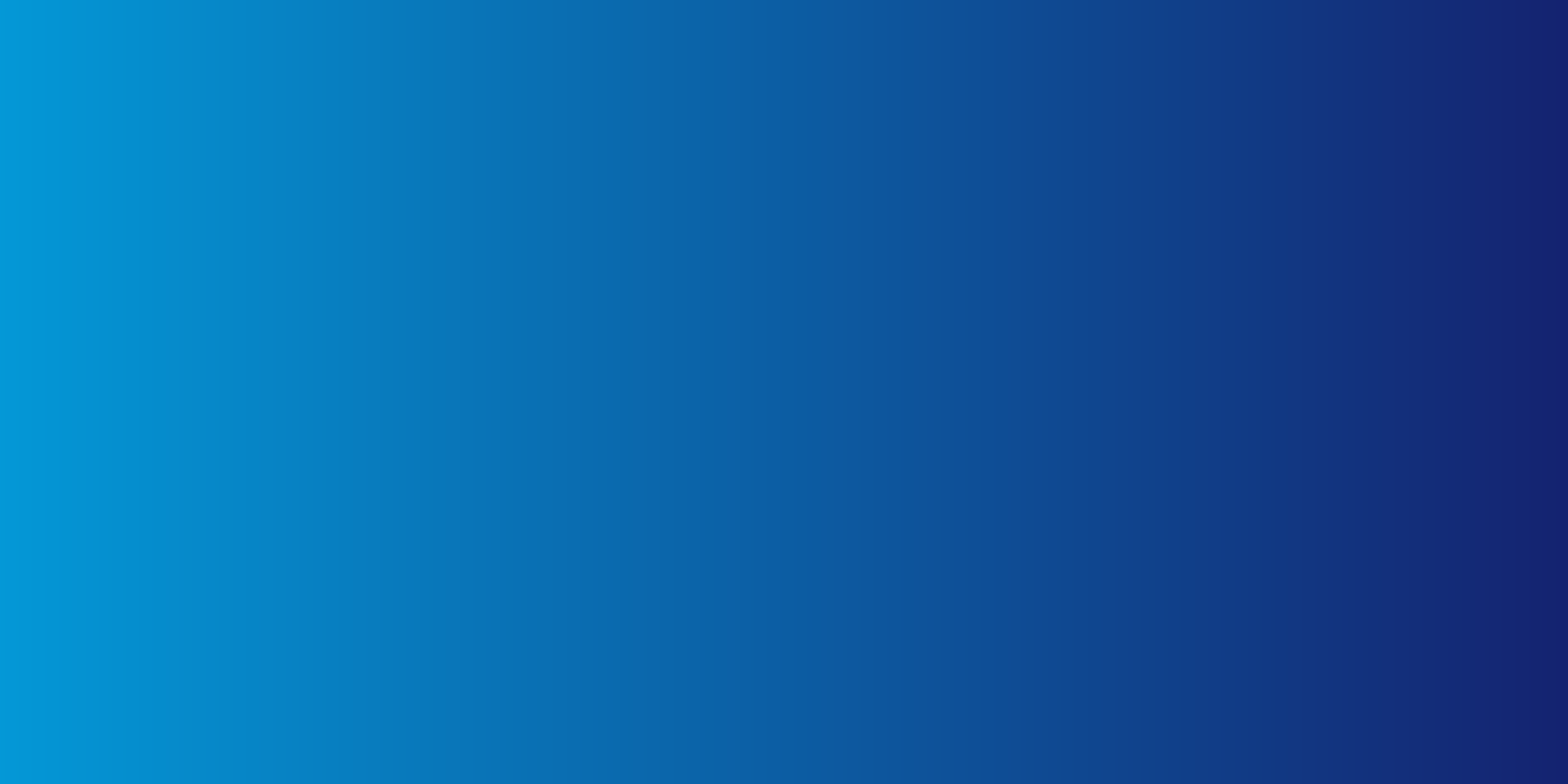 Subscribe to our newsletter
---