Space-based Hydrospatial Solutions:
Engineering Projects in the Littoral Zone
Client Overview
---
Since its inception, TCarta has been contracted by dozens of Engineering Companies with repeat business to model the seafloor and other marine environmental conditions. Engineering companies that benefit from TCarta's products are conducting projects in near-shore areas such as port construction, dredging, and pre- and post- project environmental assessments.
Challenge
---
Reconnaissance data for project planning and risk management
Pre-project data for baseline information on a project area
Post-project data to evaluate environmental impacts
Time series of shoreline
Our Approach
---
TCarta collaborated with the client to understand purpose and application of data deliverables and ensure adequate specifications. Historical and modern satellite images were carefully evaluated and ICESat-2 points curated to provide 2-meter resolution data products in a very specific project area and corresponding to each of the relevant timeframes. Client knowledge of the area of interest was solicited and integrated into the technical program and analysis.
Results
---
A suite of multi-temporal, high-resolution, satellite-derived data products were delivered to the client over the area of interest to enable evaluation of the area and environmental impacts of the engineering project. Deliverables entailed several custom elements including multiple historical snapshots and data accuracy refinement over high priority areas within the project area.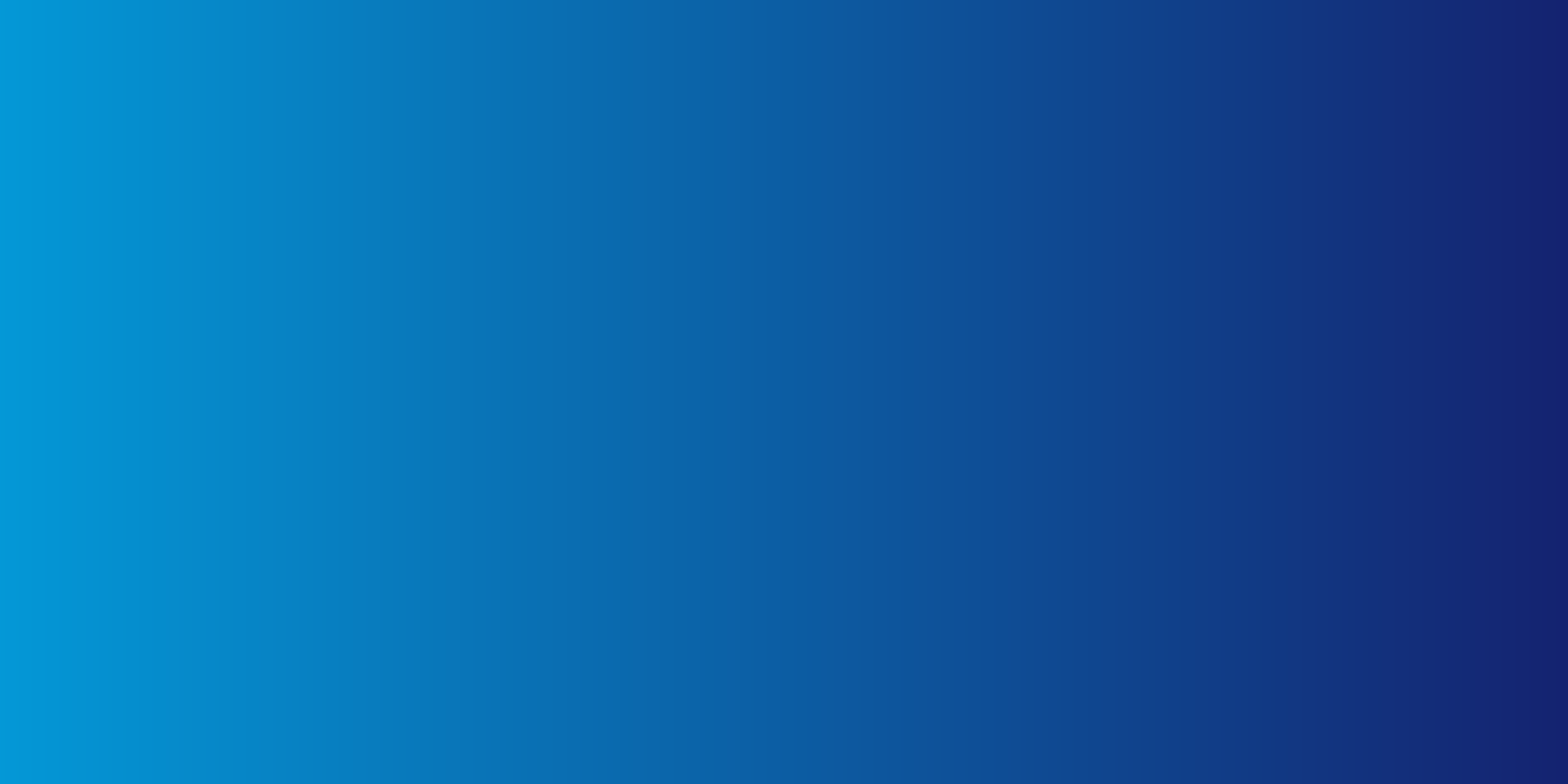 Subscribe to our newsletter
---